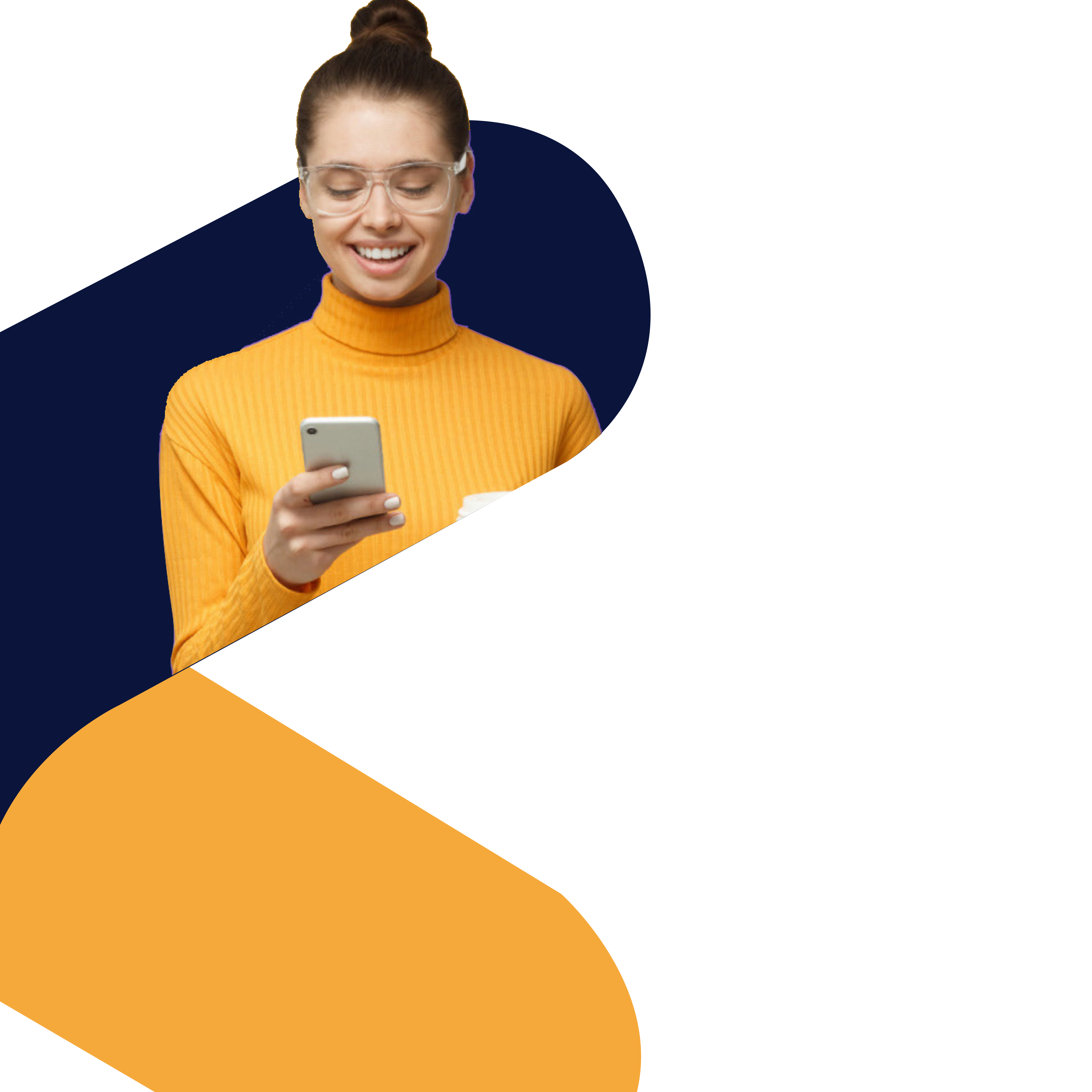 UI/UX Design

Systems Analysis

Web Development

Mobile App Development

ERP Solutions

CRM Solutions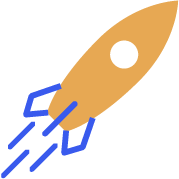 MISSION
Our Mission is to unlock endless possibilities by providing advanced business solutions and services, creatively tailored to the MENA region.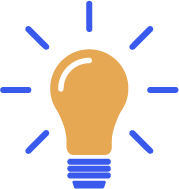 VISION
Our goal is to be recognized as an IT software solutions industry leader for the developmental services we provide, deliveries of our commitments, and the satisfaction of our customers.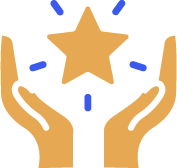 ABOUT US
A client-focused software solutions company, shaping the future of digital experiences and development. We build our clients' digital visions through impactful cutting-edge developmental solutions. Some of our core services are UI/UX Design, SEO performances, design, wireframing, prototyping, architecture planning, front & backend coding, maintenance, and optimization.
Values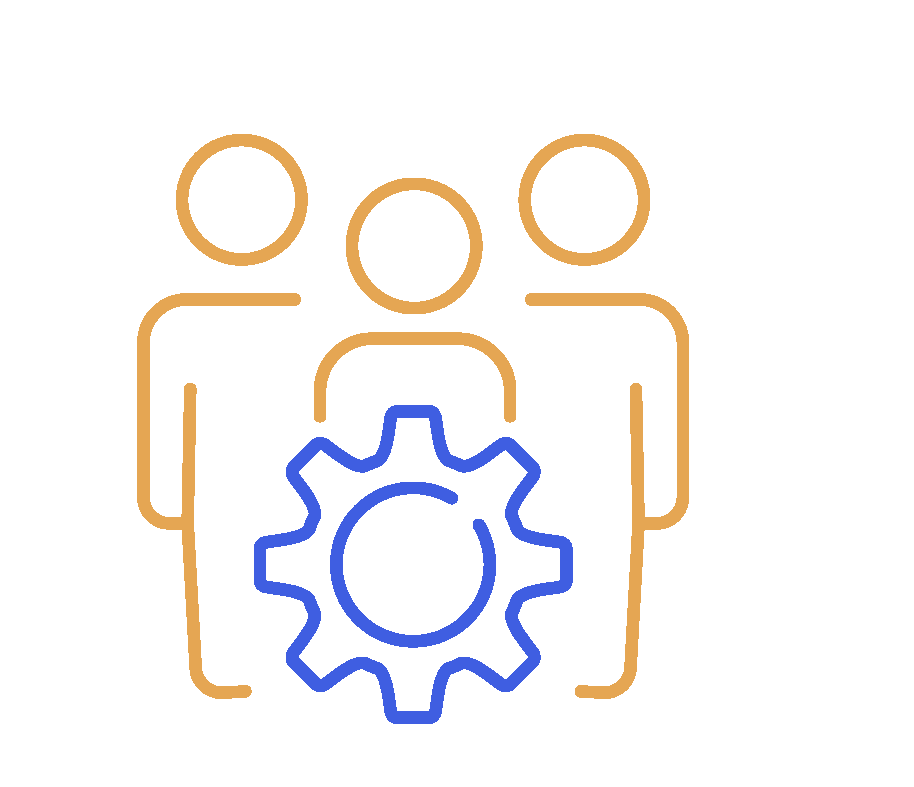 Technical Expertise
Our team is experienced and diligent in offering the highest level of skills and solutions to our clients.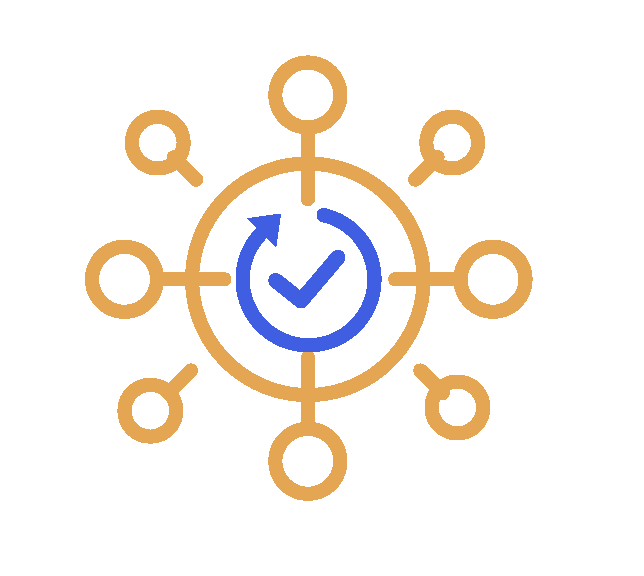 Availability
We value our client relationships and know these relationships allow us to create the best products. With our team located locally in our Riyadh office, our clients the trust we understand their needs and are dedicated to serving them.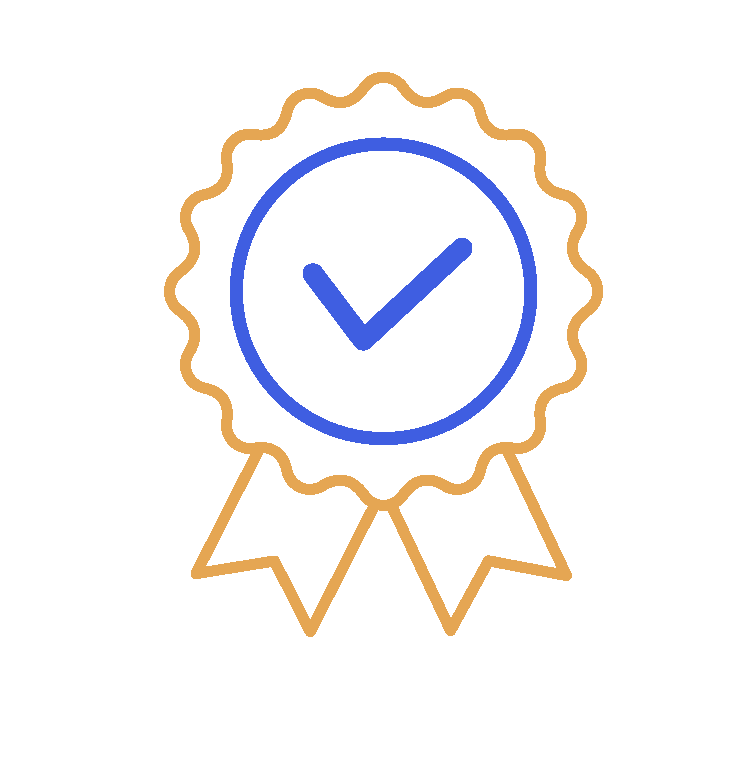 Professionalism
Courtesy, competence and trustworthiness are at the core of what we do. You can rest assured your project will succeed in our hands.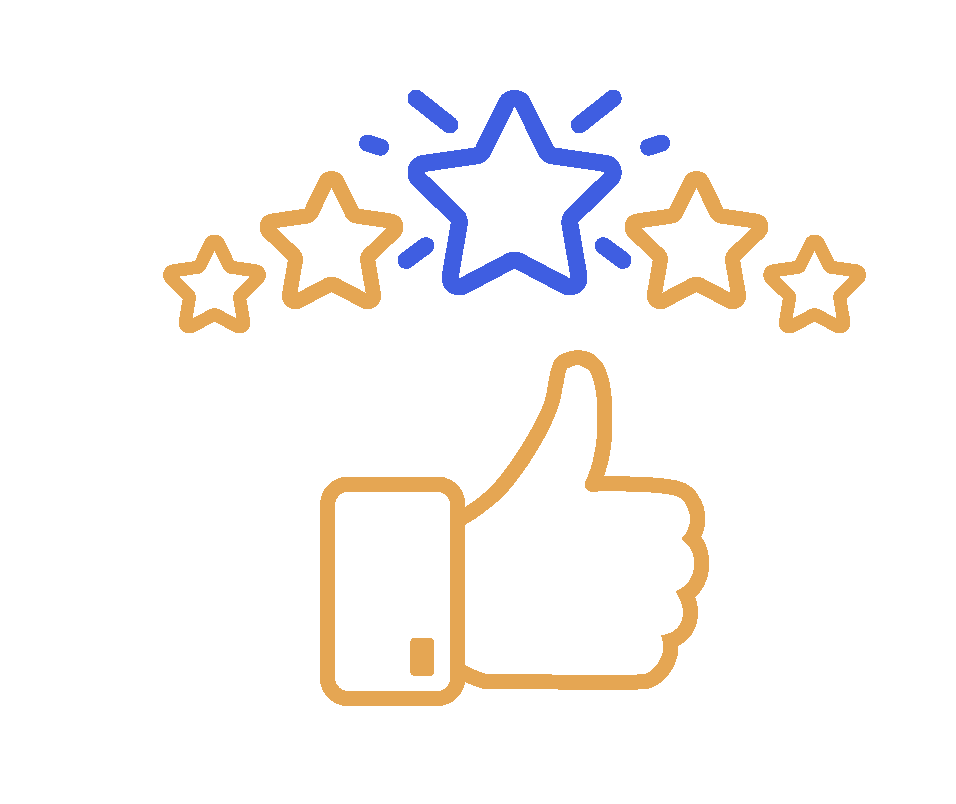 Satisfaction
You may have heard about us from another client; 30% of our customers do. Our satisfaction rate is 100% because we believe a project is complete only after our clients' expectations have been fully met.